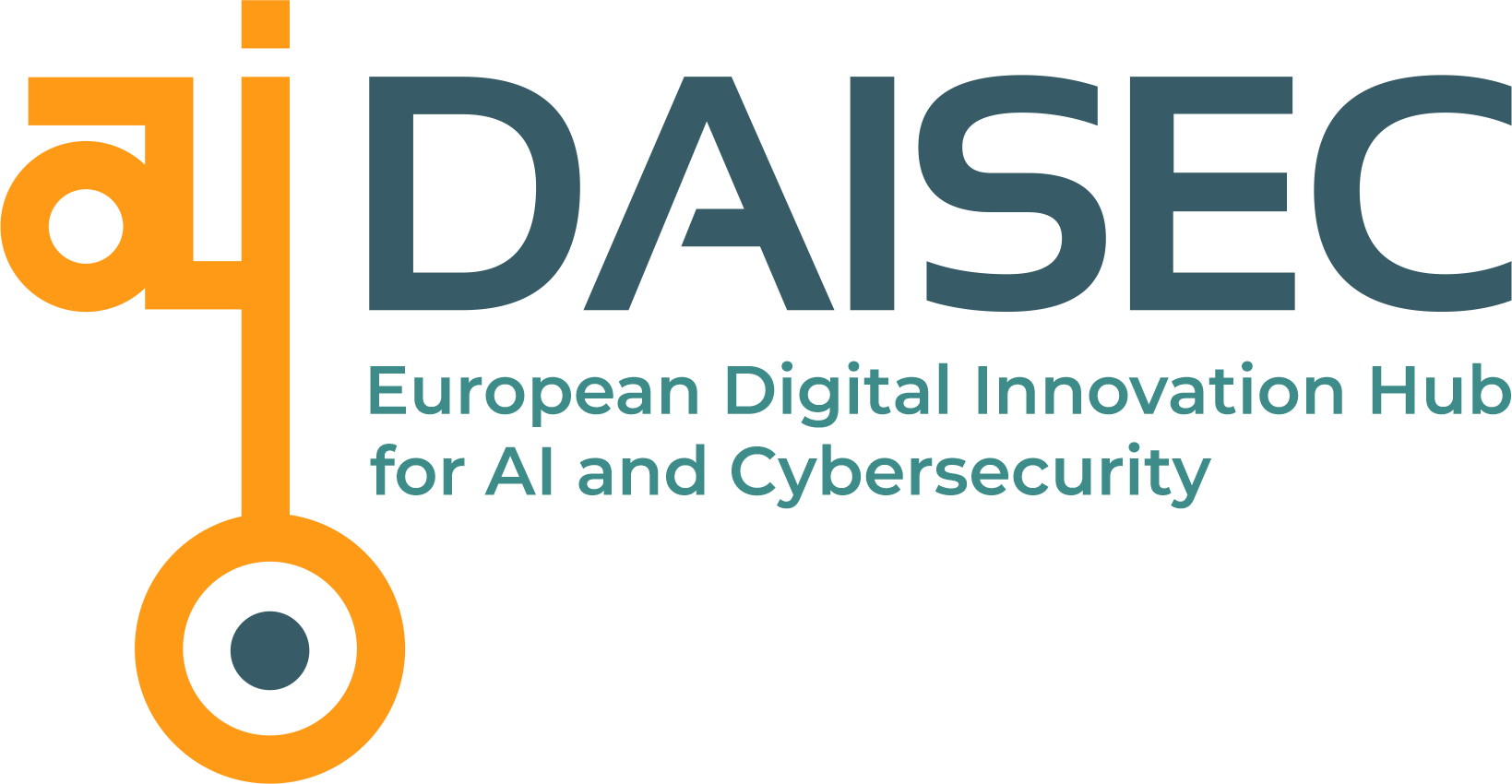 The European Digital Innovation Hub for AI and Cybersecurity (DAISEC) supports companies and the public sector in Lower Saxony in the application and development of AI technologies and Cybersecurity measures.
The Hub serves as the central point of contact for the target groups, coordinates and bundles partner services, and manages the networking activities.
Our mission as a Digital Innovation Hub is to help companies, especially SMEs, and public institutions in our region to support them in their digital transformation. We aim to offer a service package that is as broad and low-threshold as possible and which enables companies and institutions to get started with and apply AI and cybersecurity technologies, regardless of their current stage of development.