We support you in the digital realignment of your company to meet current market requirements as well as in the development of innovative business models
We help you to meet the requirements of the market, to develop the potential for flexibility and to gain impetus from new business models
We offer you professional and up-to-date consulting and support to further develop the digitalization of your business
The use of secure digital technologies is key to the future commercial viability of modern companies and institutions. As a European Digital Innovation Hub, our goal is to support you with our services in your digital innovation with AI and cybersecurity.
<!—-><!—->
<!—->
<!—->
<!—->
<!—-><!—->
<!—->
<!—->
<!—->
The EUHubs4Data project, of which DAISEC is a member, has published its third Open Call. Within the framework of this public call, innovative experiments [...]
<!—-><!—->
<!—->
<!—->
<!—->
<!—-><!—->
<!—->
<!—->
<!—->
The Digital Innovation Hub for Artificial Intelligence and Cybersecurity has successfully applied to become a European Digital Innovation Hub [...]
<!—-><!—->
<!—->
<!—->
<!—->
<!—-><!—->
<!—->
<!—->
<!—->
On April 07, 2022, the Welcome Day for the new Digital Innovation Hubs in the European Federation of Data Driven Innovation Hubs [...]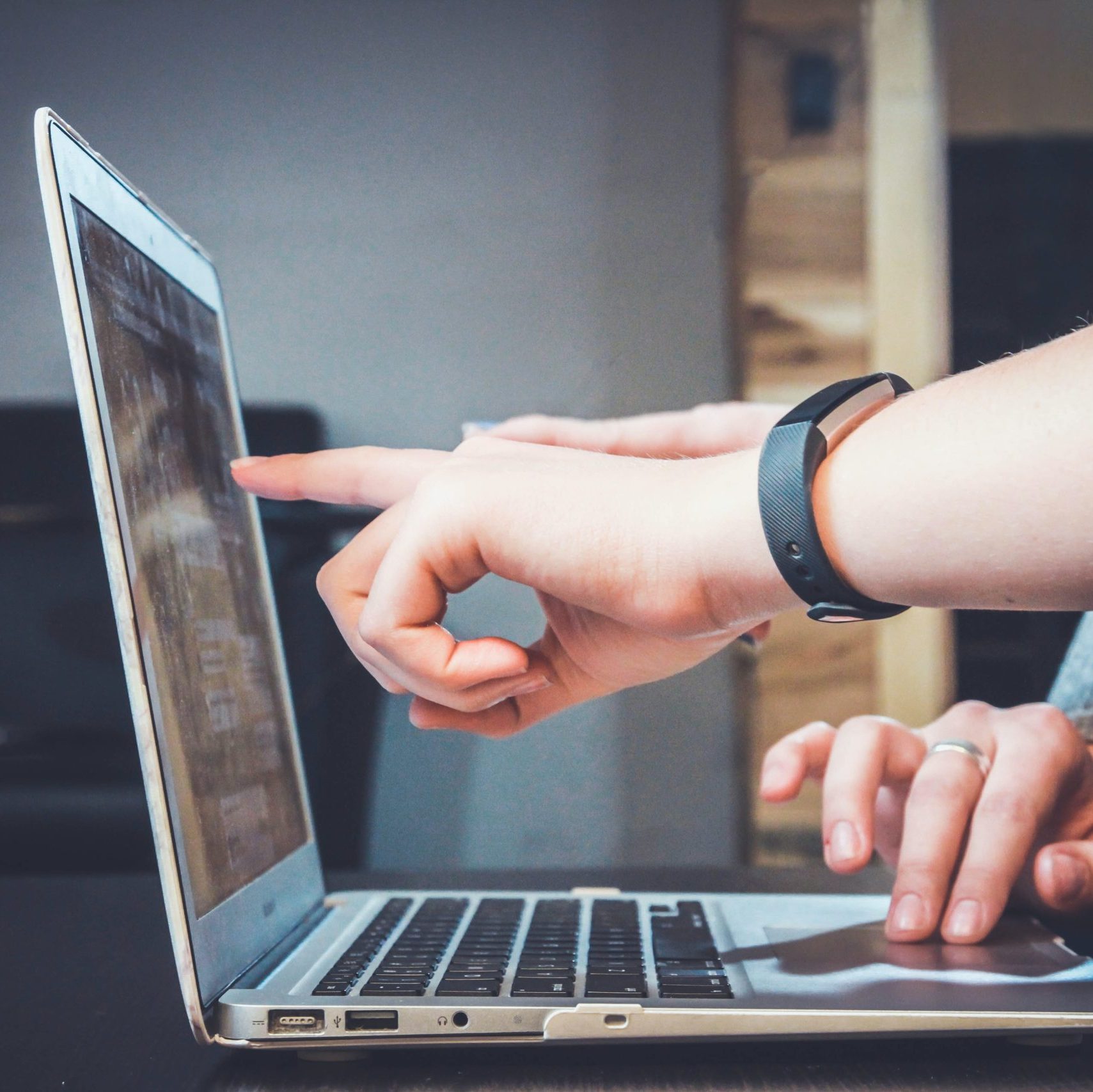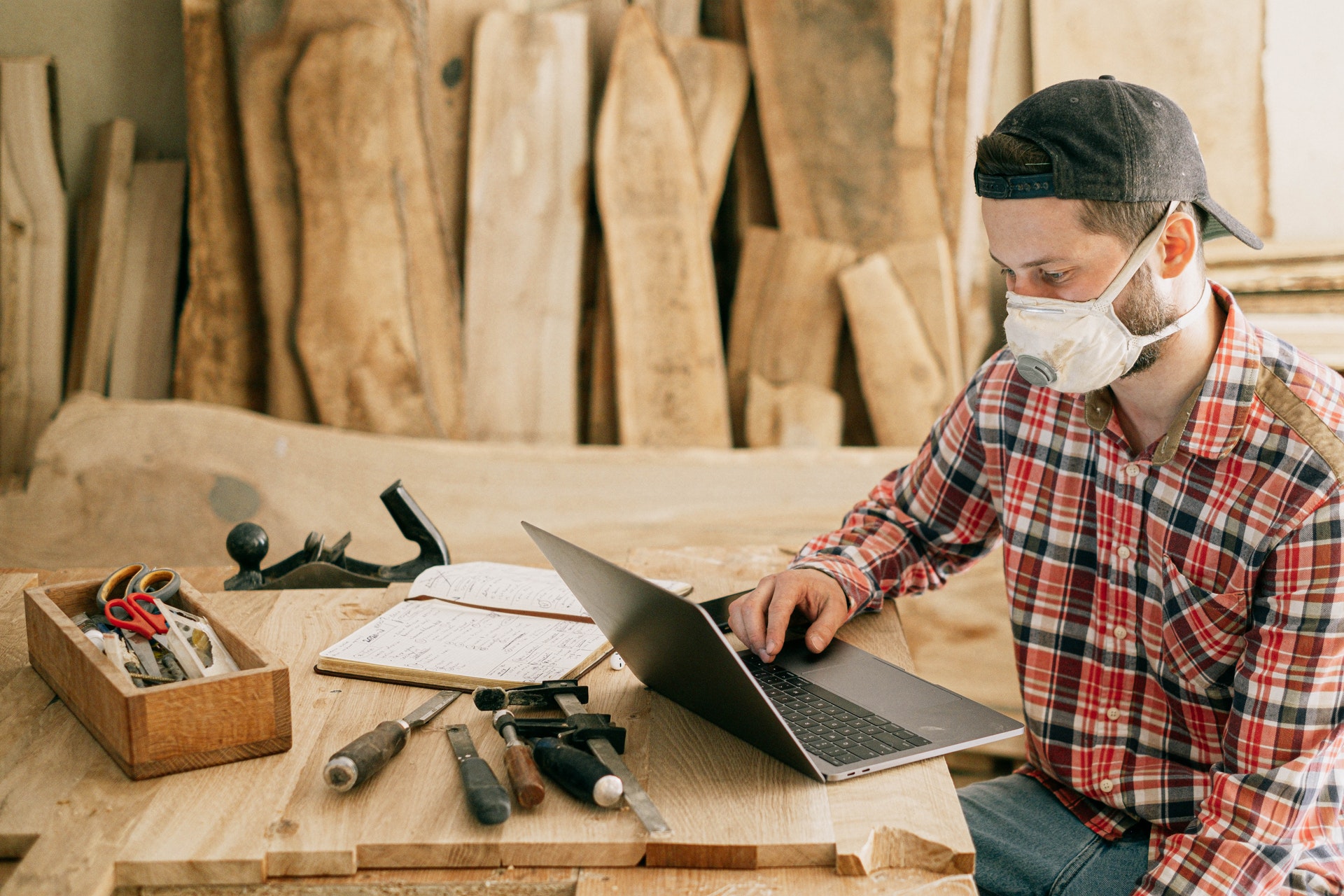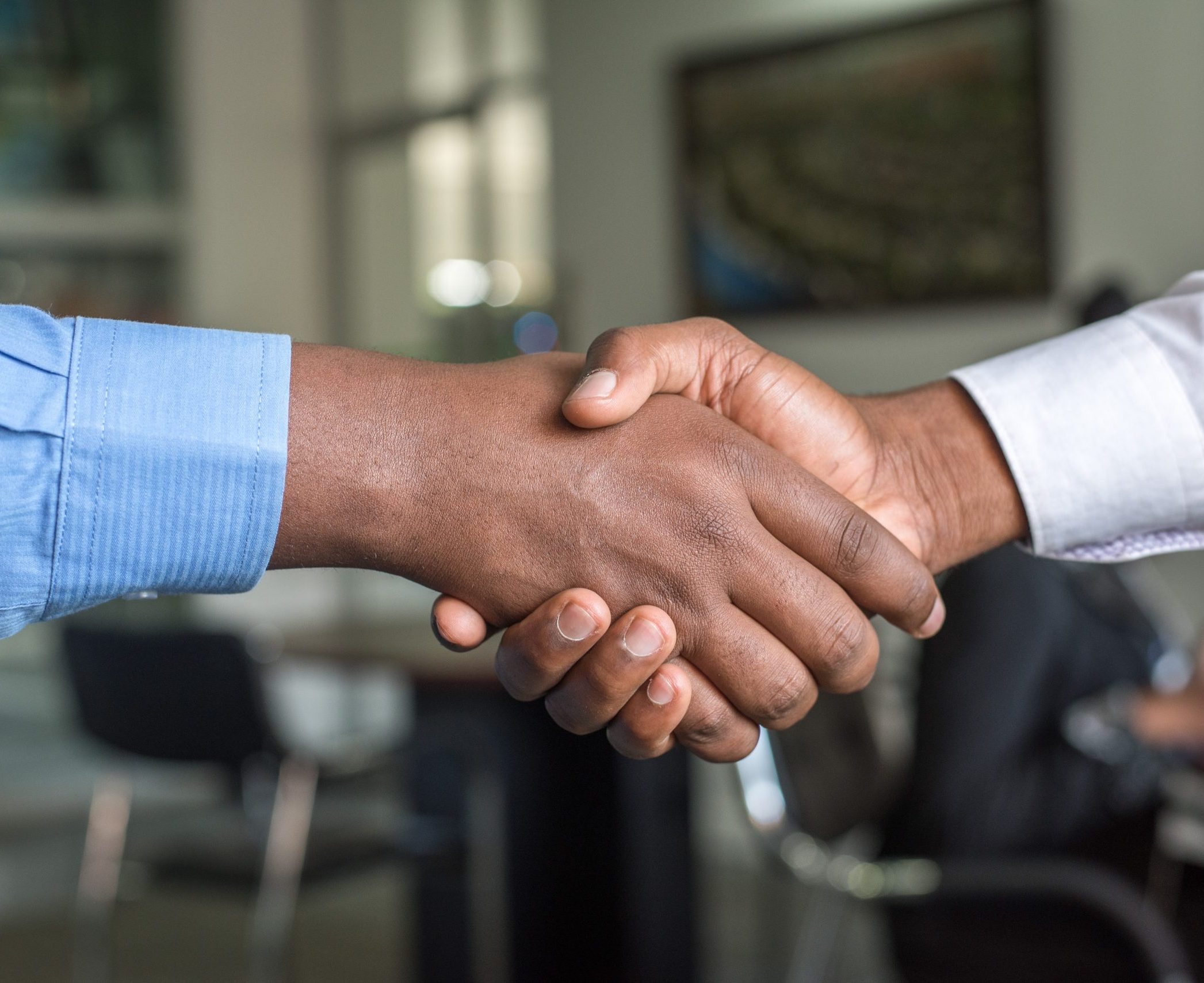 Featured Projects
from our partners
Our partners show how to protect companies from cyber attacks, how AI can make production more efficient and what kind of support business founders can receive in the area of cybersecurity.